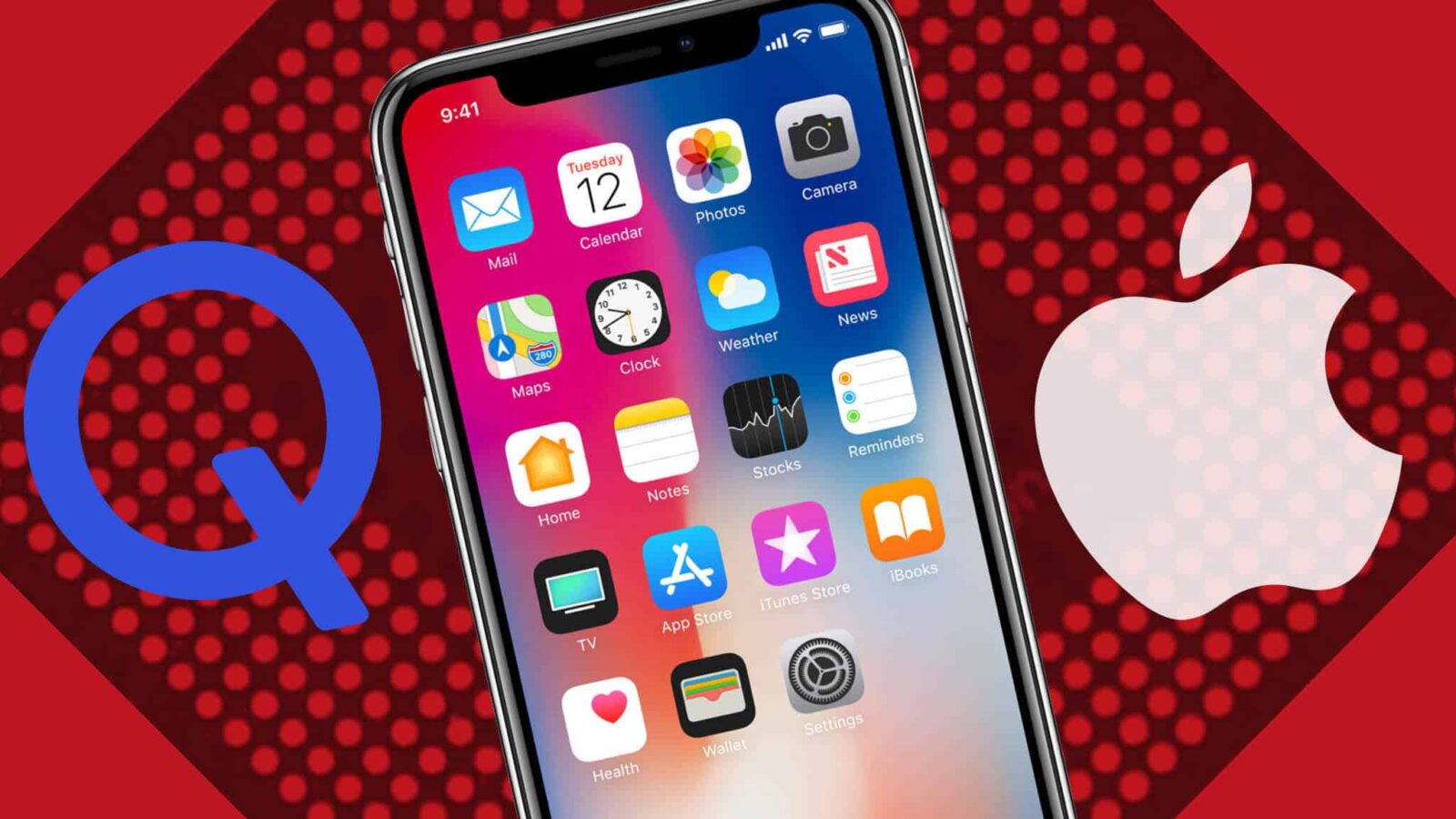 The Next Step In Mobile Data: Apple 5G Patent App
Recently the US Patent Office finally published the fourth Apple patent app for 5G technology. Everybody is sure that it is going to be the next level in the mobile data as it can offer the speed which is ten times faster than LTE/4G networks. It is pretty impressive, right? The interesting fact here is that this patent app was published right after AT&T shared with the public that they had been planning to become the first carrier in the USA to launch mobile 5G.
Technical Side
The patent app is connected to the network and the wave antenna we need for using 5G services. Apple got an FCC license for testing the technology in summer 2017. However, while it has been noted to be the fourth 5G-related patent app for today, we have three good reasons for holding our excitement back.
First of all, the speed which can be theoretically achieved from 5G, is still pretty high – but the theory can differ from practice sometimes, right? The speed can be sufficiently lowed by various factors such as network congestion (sometimes city life brings you such experience) and also distance from the nearest mast (and this is a problem appearing in rural areas).
The bad news is that there is no agreed definition of the 5G term. Different radio chips tend to support different maximum speeds so, obviously, carriers will also differ in the speeds they are offering.
Mobile data standards are really concerned about track recording. Apple was slower than its competitors when supporting LTE and 3G, so again the company is late for the party.
SEE ALSO:
77 New Features iOS 11 Part 3
However, we can wait for at least much faster mobile data speed than we are getting for now – not using rebooting.
SpeedMac.org team tries to keep its focus on everything related to IT and be worthy of calling ourselves professionals. No matter what issue you have about your Mac or iPhone, we are here to help you and provide with solid facts and helpful tips.