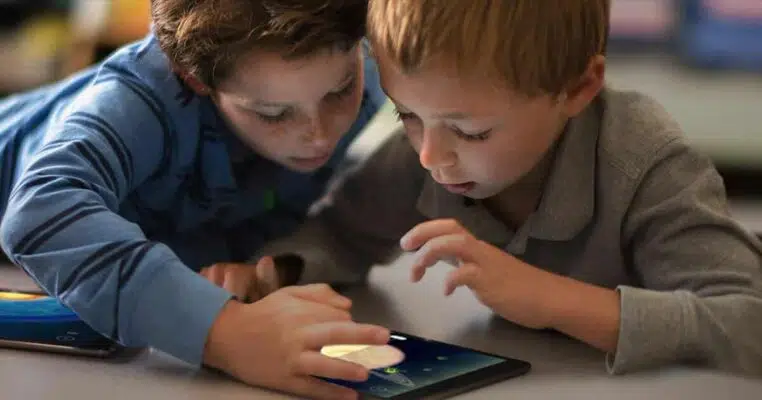 How to Get Rid of "parentalcontrolsd" on Your Mac
If you check Activity Monitor on your Mac, you will find something named parentalcontrolsd running in the background. It may use up your CPU cycles or just be there and you do not even know what that is. First of all, do not worry: it is a part of macOS (obviously) so there is no danger for your Mac. If you still have no idea, this is Parental Controls related process that lets parents take control of time spent on the device and apps used by their children.
Letter "d" at the end means that it is a daemon: a process running in the background that enables certain functions of the system. If you regularly read man pages, you should know that just a few processes have such specifically outlined task. Theoretically, it will not give you any troubles but in reality, we see that it actually can. Let us give you a few tips on how to turn it off to avoid any surprises.
Possible reasons
As a rule, if you have not enabled the function of parental controls, the daemon should not be running. So, if you have no kids or just do not let them use your device and you do not remember setting it up, we understand your concern on why this program is still running in the background. One of the most popular reasons can be setting up a guest account on macOS. In this case, the parentalcontrolsd is enabled by default.
If you want to disable it for the guest accounts, go to System Preferences > Users & Groups. After that click on the guest account in the sidebar and make sure that the option "Enable parental controls" is not turned on. In general, it should stop running.
Memory and CPU
Many Mac users have reported that parentalcontrolsd is using CPU cycles slowing down the entire system. In most cases, it is enough just to use specialized utilities to check what programs are running in the background and get rid of cache files which can be the reason of slowing down the system (they help clean Mac Book). In other cases, all these users have never set up Parental Controls. If that happens, do the following:
Make sure that this function is not enabled on your Mac including all accounts;
Restart the device;
Go to /Library/Application Support/Apple/ in the Finder and find the folder "Parental Controls";
Delete the Folder;
Restart your Mac.
This folder is monitored for changes – stuck or corrupt files may cause the process hang. So, if you delete the whole folder, you will disable the function on your Mac. Done!
SpeedMac.org team tries to keep its focus on everything related to IT and be worthy of calling ourselves professionals. No matter what issue you have about your Mac or iPhone, we are here to help you and provide with solid facts and helpful tips.