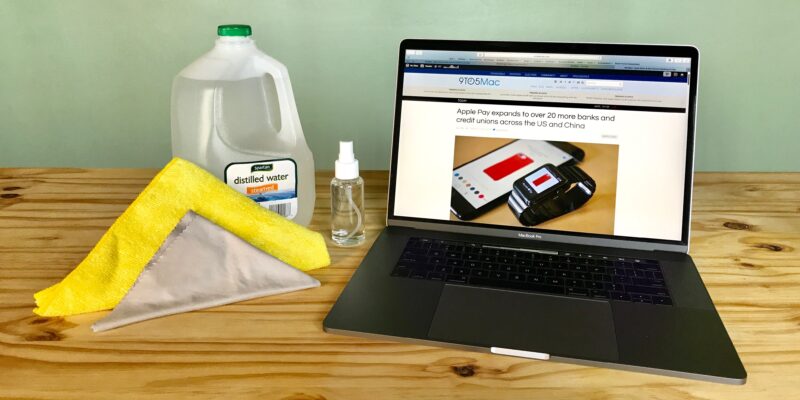 Useful Tips: How to Clean Your MacBook
There are few old school or traditional ways how to clean mac book. The most popular is a manual one. If you know how to operate with your favorite device, then you can clean its system. However, most users prefer to avoid this way. Instead, they are trying to find some trusted applications that were specially created to solve this problem. If you want to complete this task through an application, consider using MacFly Pro. This one has three integrated features (Smart Assistant, Cleanup, Tools) to scan the whole system and find unnecessary files. You can manage to clean your laptop in few clicks.
How to clean mac book: delete the junk files
There are many unnecessary files or unneeded folders inside your mac system. Here is the list of such files:
Game demos or shareware content
Movie trailers
Temporarily created files
Log files that contain data about errors or apps installations
Archive files
Old iTunes media content
Make your MacBook work better. Try to find all unneeded files and delete them.
How to remove any application
Make sure your hard drive does not contain useless files or apps. Here is how you can delete those in few simple steps:
Display the file or application folder in a Finder
Delete it
Drag the file or an app icon to the Trash
Press cmd+Delete
Right-click on the icon > Move to the Trash
Select the icon and click the Delete button on the Finder menubar
Empty the trash after you proceeded actions above. This is also a good option how to clean mac book.
Right-click on the Trash icon
Select "Empty Trash" from appeared menu
Associated files in folders
When you delete unused apps, their files may be located across your drive. In this case, you need to clear out these unnecessary files after the deleting process.
Go to a Search Box in a Finder
Type the name of the application
Check the list of files, associated with that application.
Drag them to the Trash in order to remove.
After you read this guide, you may know how to clean your favorite laptop. If you do not prefer to do it manually, you may use MacFly Pro. This app can help you to clean your MacBook in few minutes.
SpeedMac.org team tries to keep its focus on everything related to IT and be worthy of calling ourselves professionals. No matter what issue you have about your Mac or iPhone, we are here to help you and provide with solid facts and helpful tips.